What We Can Do For You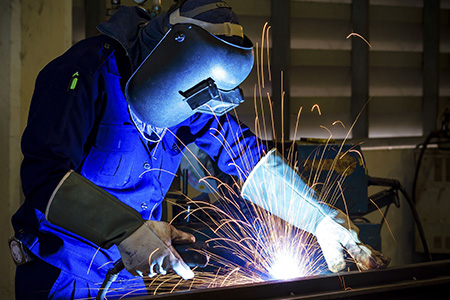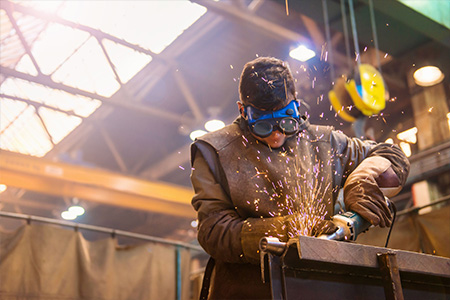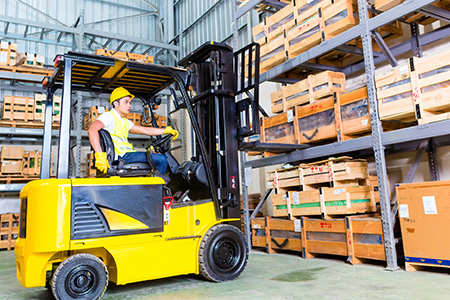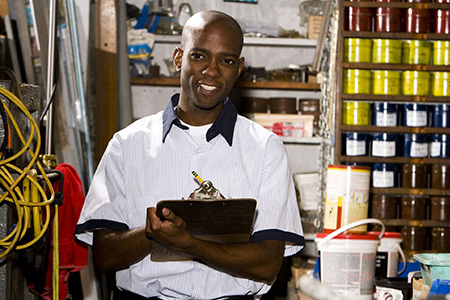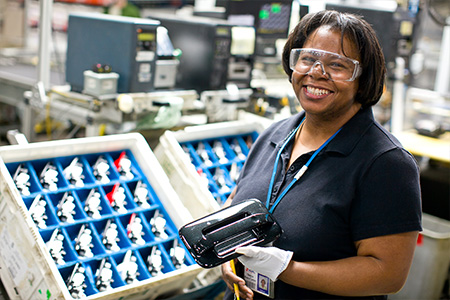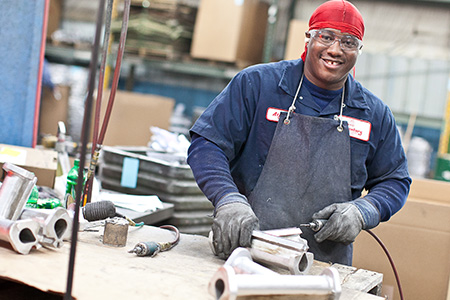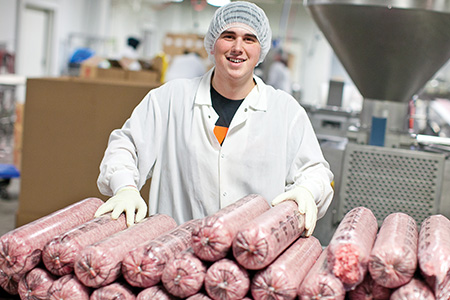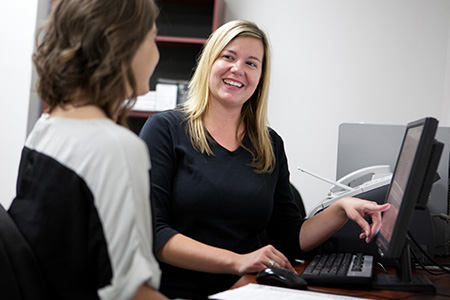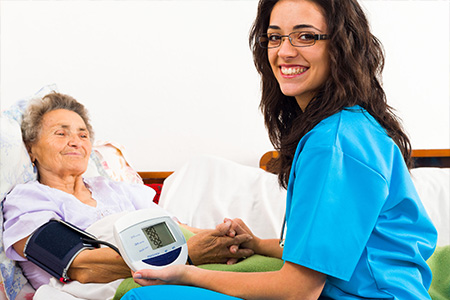 GoodTemps temporary job placements can help you find work fast — whether you are between jobs, want to build your résumé and work skills, or simply wish to supplement your income. Temporary assignments are often the "foot in the door" that lead to permanent placements. As the economy recovers, employers are increasingly using temporary services to meet growing needs and hiring them in once they know that business will remain steady.
NO FEES
There are no start-up or placement agency service fees to you!
EARN INCOME
Receive weekly paychecks while gaining valuable work experience and contacts.
FIND SUPPORT
A full time case manager is available to assist you with any situations you may encounter and to train you with the skills needed to stand out as an exemplary employee at hiring time. The case manager will also help you find financial, educational, and community resource assistance.
Types of Positions
Our clients include employers looking for personnel for positions including:
Office / Clerical
Administrative Assistants
Accounts Payable / Receivable
Customer Service Representatives
Data Entry
General Office / Clerical
Receptionists
Warehouse Operations
Forklift Operators
Order Pickers
Shipping / Receiving
Verifiers
Drivers
Manufacturing and Light Industrial
Machine Operators
Machine Maintenance
Machine Builders
CNC Operators
Assembly Workers
Food Service
Packagers
Welders
Janitorial
General Laborers
Skilled Laborers
Setup Operations
Quality Control Inspectors/Rework Specialists
Supervisors
Landscaping
Quality Control
Grinders
Employee Handbook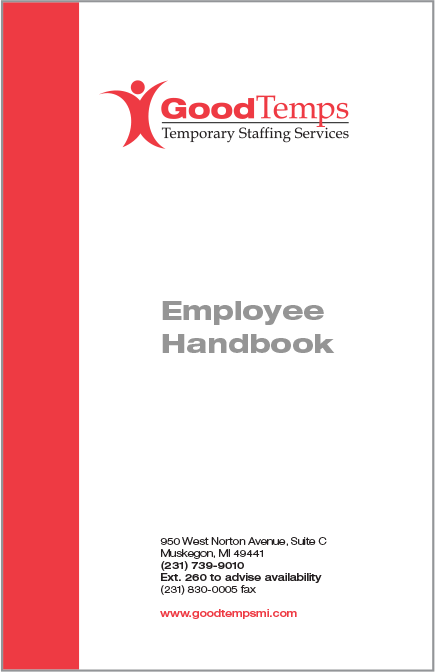 You can view and print our handbook in pdf form here: